Winchester Park Sp. z o. o. Sp. k.
ul. Katowicka 11
03-932 Warszawa
KRS: 0000371026
NIP: 1132819513
Regon: 142681122
This email address is being protected from spambots. You need JavaScript enabled to view it.
To get more information we invite you to contact AKCES Real Estate. All documentation relating to Winchester Park can be viewed at their offices.

Our office is open from 9.00 – 19.00 from Monday to Friday. We cordially invite you to make an appointment to visit Winchester Park.



Company details:
AKCES NIERUCHOMOŚCI
ul. Madalińskiego 50/52 lok. 1
02-581 Warszawa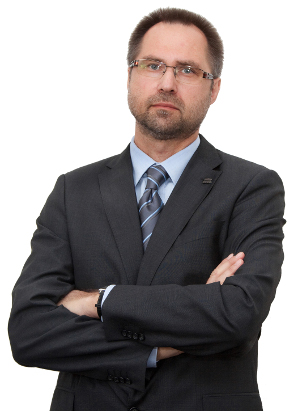 Andrzej Dmochowski
This email address is being protected from spambots. You need JavaScript enabled to view it.
Tel. 22 844 22 02, 602 229 953


"We also invite you to contact the development company that builds and sells houses in our estate"